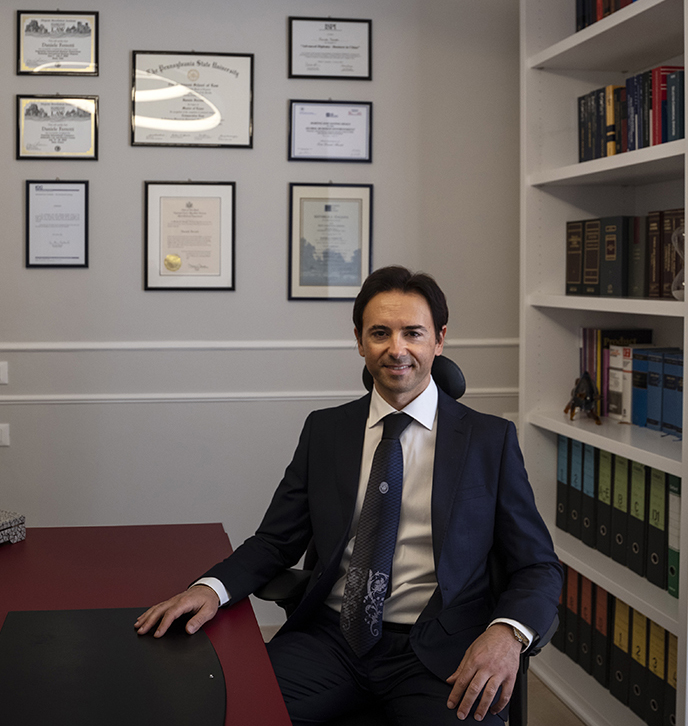 International business lawyer admitted in Italy and New York with more than 15 years' experience in advising multinational companies, emerging business and net-worth individuals on a wide spectrum of cross border and domestic transactions. Recipient of more than 20 legal awards and mentioned in national and international press, such as the New York Times, Milano Finanza and many others.
Founder and managing attorney of Ferretti Firm and Of Counsel North America of Rödl & Partner, one of the world's largest interdisciplinary practices, offering legal, tax and labor consultancy and auditing services in 49 countries with 109 offices and a staff of 5,120.
Co-Vice Chair of the PL&A Committee of the International Bar Association, the largest professional network of lawyers, bar associations and law societies, partnering with the OECD, UNODC, IFAC and IOE. IR Global Member in Italy.
Author, industry spokesperson and trusted partner of a number of national and international associations on strategies to establish and expand business operations worldwide, particularly in the United States.
Successfully represented national and international clients on business contracts, corporate governance, mergers and acquisitions, joint ventures, corporate reorganizations, arbitrations, intellectual property, employment and global mobility. Protected and enhanced the value of private investors' resources, providing ancillary advice (e.g., crisis management, strategic introductions, referral network, confidentiality) regarding the best structure to confront the challenges facing small and medium family offices, private investors, closely held investment funds and operating businesses.
Worked with diverse clients across various industries and sectors, including fashion, jewelry, luxury, beauty and cosmetics, furniture, technology, industrial machinery, equipment and tools, real estate and construction, logistics services, e-commerce, sporting goods, food and beverage, wine and spirits.